rally hungary, 6-8 October 2023 
After a year's break, the FIA European Rally Championship will return to Hungary in 2023. The prestigious event will be held in and around the Zemplén Hills and Nyíregyháza, between 6 and 8 October. The 2023 event will be centred in Nyíregyháza, where a downtown  stage will be held but the field will also visit Rabócsiring in Mariapócs as part of a superspecial stage. The event will be the 2023 season finale, which marks the 70th anniversary of the series. It is expected that there will be no shortage of successful drivers in 2023, as the cream of European rallying is also planning to compete in the Zemplén event, including Mads Ostberg and Hayden Paddon Don't miss it!
Are you a true rally fan?
Hungarian rally stars explain how to make a rally event safe, enjoyable and environmentally friendly. If you are a true fan, you will not endanger the safety of yourself and the competition, you will not harm nature and you will consume alcohol responsibly!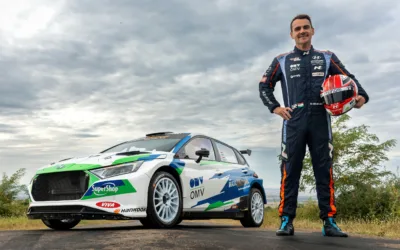 The winner of the 2019 FIA World Touring Car Cup is making his childhood dream come true in Zemplén at the 2023 Rally Hungary.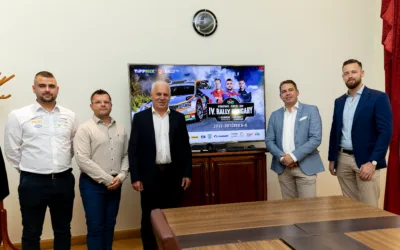 After a one-year hiatus the European Rally Championship field gets together in Hungary for the fourth time now.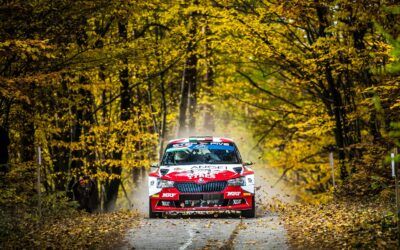 The finale of the 2023 FIA ERC season features a spectacular Superspecial and a downtown stage.