Speeding towards a Sustainable Future
Within the framework of this text, the organiser declares its commitment to the environmental activities related to the sporting event within the FIA Environmental Accreditation Programme, and also to socio-economic activities which are related to the organization.
Rally Hungary brings together the work of many different stakeholders, including the organiser, the promoter and partners, local administrations, and authorities. Planning and organising the event has various environmental impacts, and the organiser of the event considers it important to identify and assess these impacts and then actively work to reduce them. Therefore, many actions and rules will be implemented in the upcoming events to preserve the environment and nature.
Our vision is built on 3 pillars:
• raising awareness,
• measuring our environmental and social impacts, and
• setting an effective cycle model
to improve our environmental performance and comply with the FIA Environmental Accreditation Programme.
Thus, to raise awareness we focus on the communication, using our social media pages prominently to emphasize the importance of conscious use of the environment such as maintaining a clean and litter-free environment and encouraging people to collect waste separately. Saving energy is also a focus area for our organization which will be highlighted in the communication as well.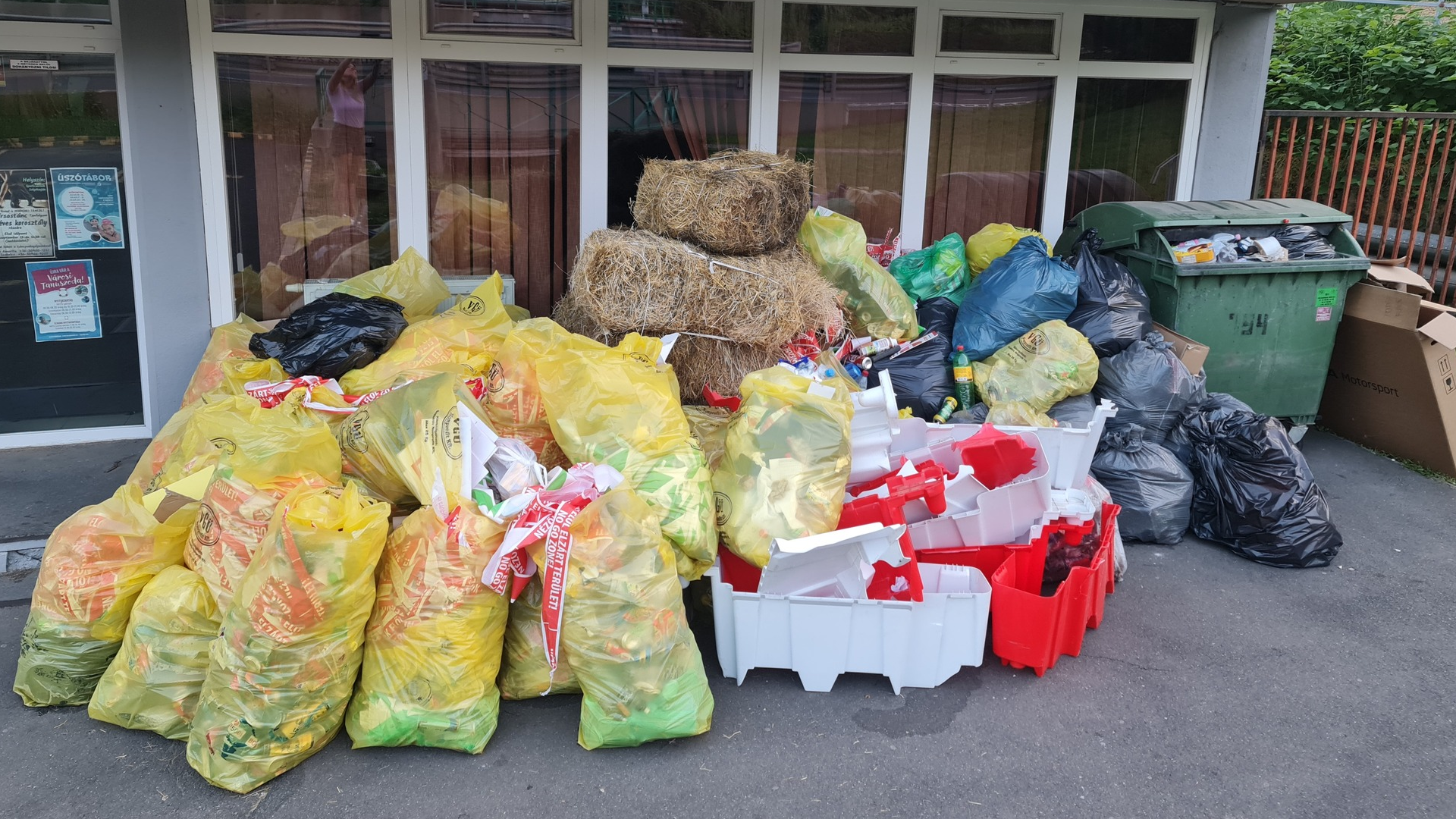 Our organization believes that it is important to put as much effort into internal communication and awareness-raising as it does on the external, so we pay particular attention to communicating with staff and partners, as well as with the spectators. Transport is also a key area for our organisation because we believe that by engaging and mobilising partners, we can help to promote the use of public transport to have a bigger share in the overall transport connected to the event.
In order to improve our environmental performance, we set the baseline year for 2023, when we start to measure our environmental impacts, including pollution of water, ground, air and noise, the carbon-emission of the organisation and waste production.
In the upcoming year the organisation will set targets for 3 and 5 years in each impact area to reduce the environmental pollution and emission.
During the implementation procedure extra attention will be paid to measuring emissions in the impact areas on an annual basis. After the measurements are taken, we make further improvements to continuously reduce environmental impacts, thus complying with the Environmental Accreditation Programme.
With the release of this page, the ERC Rally Hungary organiser officially declares its commitment to measure and improve its environmental performance cooperating with partners, sponsors, authorities, and spectators.