rally hungary, 6-8 October 2023 
After a year's break, the FIA European Rally Championship returned to Hungary in 2023. The prestigious event was held in and around the Zemplén Hills and Nyíregyháza, between 6 and 8 October. The 2023 event was centred in Nyíregyháza, where a downtown stage was held but the field also visited Rabócsiring in Mariapócs as part of a superspecial stage. The event was the 2023 season finale, which marked the 70th anniversary of the series. There was no shortage of successful drivers in 2023, as the cream of European rallying decided to compete in the Zemplén event, including the eventual winner, Mads Ostberg.
Are you a true rally fan?
Hungarian rally stars explain how to make a rally event safe, enjoyable and environmentally friendly. If you are a true fan, you will not endanger the safety of yourself and the competition, you will not harm nature and you will consume alcohol responsibly!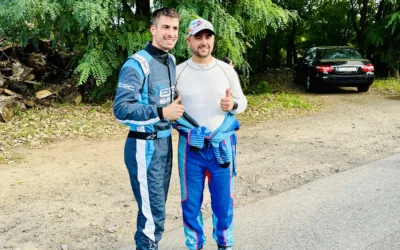 Máté Koch, who won the world epée title a few weeks ago, had a great adventure on Friday: he got to sit next to the ERC-driver Miklós Csomós for a lap at the Rally Hungary test. The fencer has always appreciated the racing drivers, but now he considers them simply...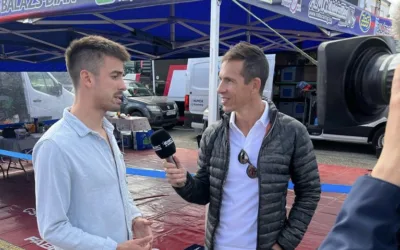 Julien Ingrassia has spent the last decades at the top of the sport, winning eight world titles as co-driver for Sébastien Ogier, and now he's on the other side of the camera, interviewing and sharing his experiences with young people. In Nyíregyháza, he interviewed...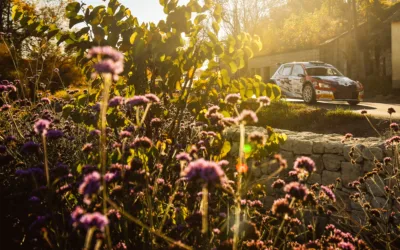 Planning and organising major international events, such as Rally Hungary, has various environmental impacts, that need to be identified and then actively worked on to reduce them. This is the aim of ERC Rally Hungary organizers.