Planning and organising major international events, such as Rally Hungary, has various environmental impacts, that need to be identified and then actively worked on to reduce them. This is the aim of ERC Rally Hungary organizers.
Rally European Championship visits Hungary for the fourth time. The headquarter and service park of the race will be in Nyíregyháza, while the stages will be held in and around Zemplén Hills on 6-8 October. Organisers do their best to bring rally as close as possible to the fans, with the Super Special stage on Friday in Rabócsiring and city stage in Nyíregyháza. The race is expected to attract huge interest, and therefore it is important that spectators, like organisers, pay attention to every detail. 
The organising committee of Rally Hungary declares its commitment to reducing the ecological footprint of the European Rally Championship race as much as possible by joining the FIA Environmental Accreditation Programme and applying for two stars in the programme. To this end, while planning and organising the event, organisers have brought together the work of many different stakeholders, including international and national promoters and partners, local administrations and authorities.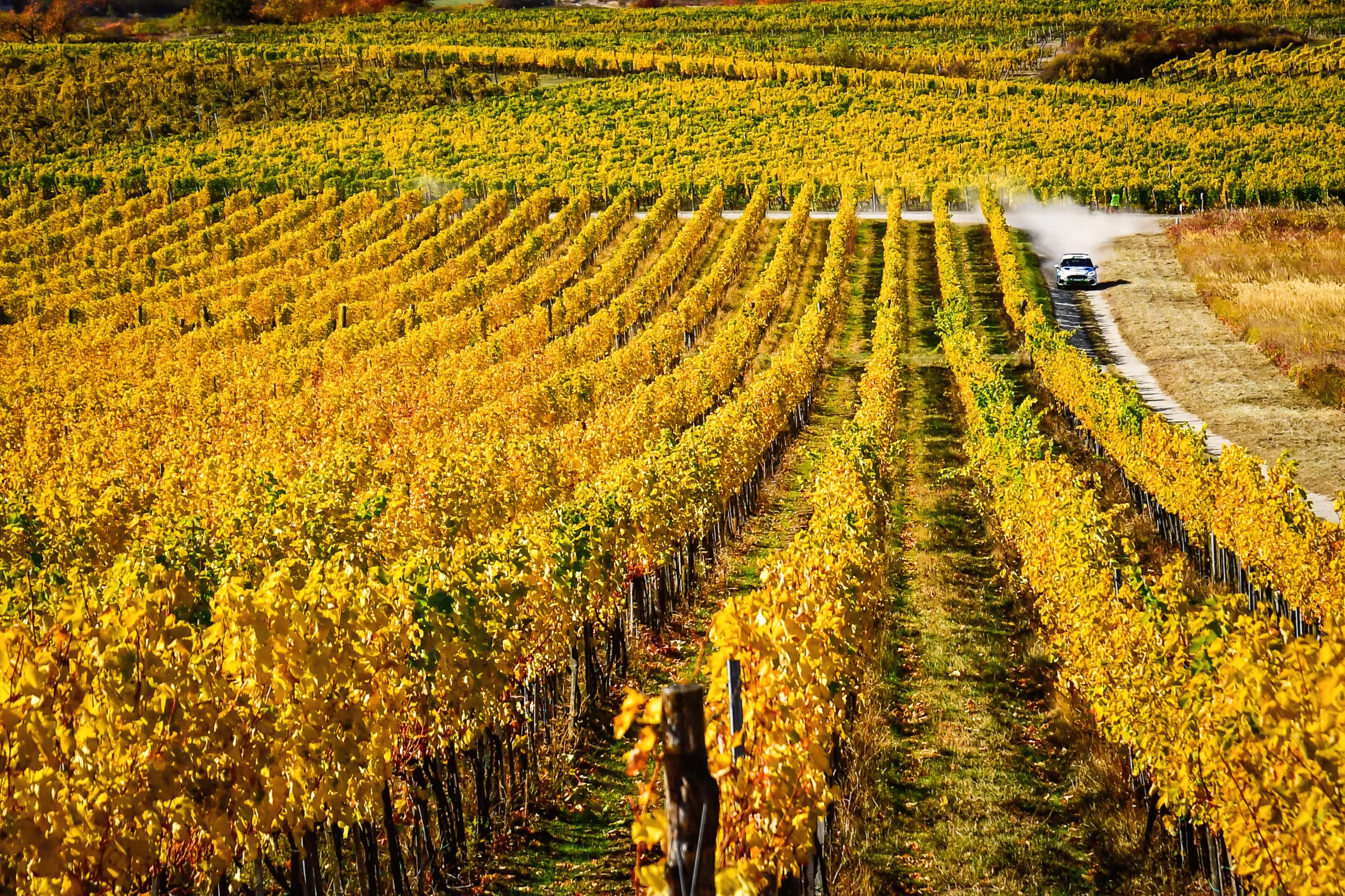 To raise environmental awareness, the organisers are using social media platforms to emphasize the importance of conscious use of the environment such as maintaining a clean and litter-free environment and encouraging people to collect waste separately at spectators' points, service park and rally headquarter. Saving energy is also a focus area for organization which will be highlighted in the communication as well.
The organisers set the baseline year for 2023, when they start to measure environmental impacts, including pollution of water, ground, air and noise, the carbon-emission of the organisation and waste production, and then next year they will develop 3-5-year plans in each impact area to reduce the environmental pollution and emission.
"One of the most difficult questions we face in our days is eco-friendly and sustainable operation in all areas of life, including motorsport" Kornél Őry, head of Rally Hungary Organising Committee emphasized. "We are also committed to raising awareness and sustainable operation, and we cooperate with our partners in this spirit. We would like to set a good example for rally fans speaking either of safe cheering or selective waste collection. We have already witnessed in several rounds of the national rally championship, such as in Győr and Salgótarján, that Hungarian rally fans are receptive to the subject, so the basis is there, and we can start to build on it."
The sport event involves collaboration with HUMDA, member of Széchenyi István University Group, Nyíregyháza, National Automobilsport Federation of Hungary (MNASZ), Mitko Magyarország and TRP Hungary, and Szerencsejáték Zrt.